Ink Felt Pens Doodles

To wrap up Teacher Appreciation Week , I am creating a set of brand new designs . It has been quite a while since I came up with drawings for educators . I have to say that the pandemic kind of was in the way , as a lot of teaching went online instead of in the classroom . But it looks like it might be time to rethink this over and start new sketches .
I decided to create some ink pen doodles in a bunch of different colors . They can be personalized with a name or some inspirational words . They are available on laptop stickers , notepads , tote bag , and mugs in my Zazzle store . (See collection below.) I'm even working on some new business cards with them , hall passes and some postcards .
I'm slowly adding some in my Society6 (like this greeting card ) ...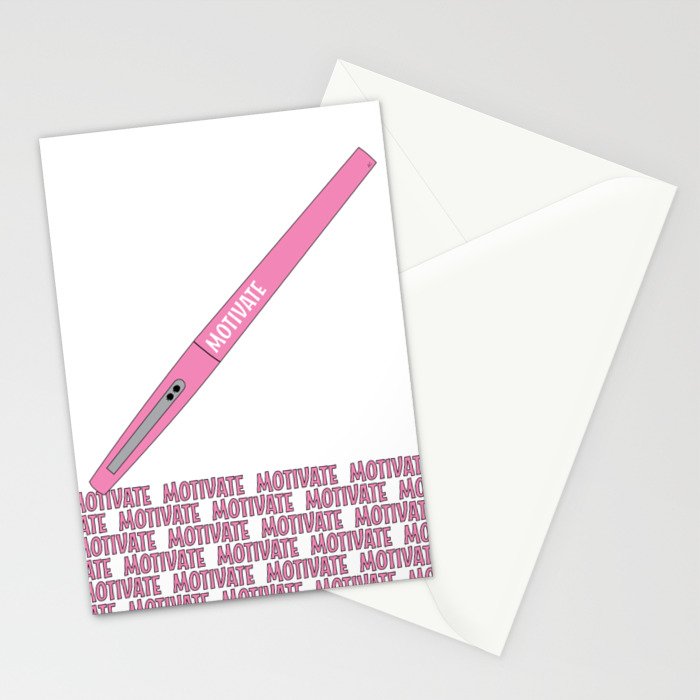 and some in my Redbubble (like these journal and notebook) shops as well .